Please Donate
The support group actively seeks fund raising opportunities.  Our efforts are as diverse as the membership.  Donations are always welcome. The 4p- support group accepts donations in the form of products, services and monetary contributions.  The 4p- Support Group is 501(c)(3) non-profit organization.
Monetary donations can be made through PayPal

Or checks can be mailed to:
4p- Support Group
c/o Amanda Lortz, Executive Director
1495 Forest Brooke Way, #262
Delaware, OH  43015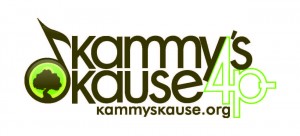 To date our largest event is Kammy's Kause.  Jared Hiner started Kammy's Kause in 2003.  It is an annual two-day summer music festival held on the outskirts of Indianapolis.  Bands donate their time and vendors donate a portion of their proceeds.
To learn more about Kammy's Kause please visit www.kammyskause.org.
Other fundraising activities include:
The 4p- Support Group can earn a donation every time you search the Internet and shop online!!!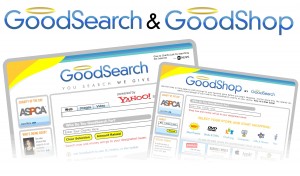 Search the web with Yahoo-powered
GoodSearch.com
and they'll donate a penny to the 4p- Support Group each time you search!
Shop at more than 600
GoodShop.com

merchants including Amazon, Best Buy, eBay, Toys R Us, and others, and a percentage of each purchase will go to the 4p- Support Group!