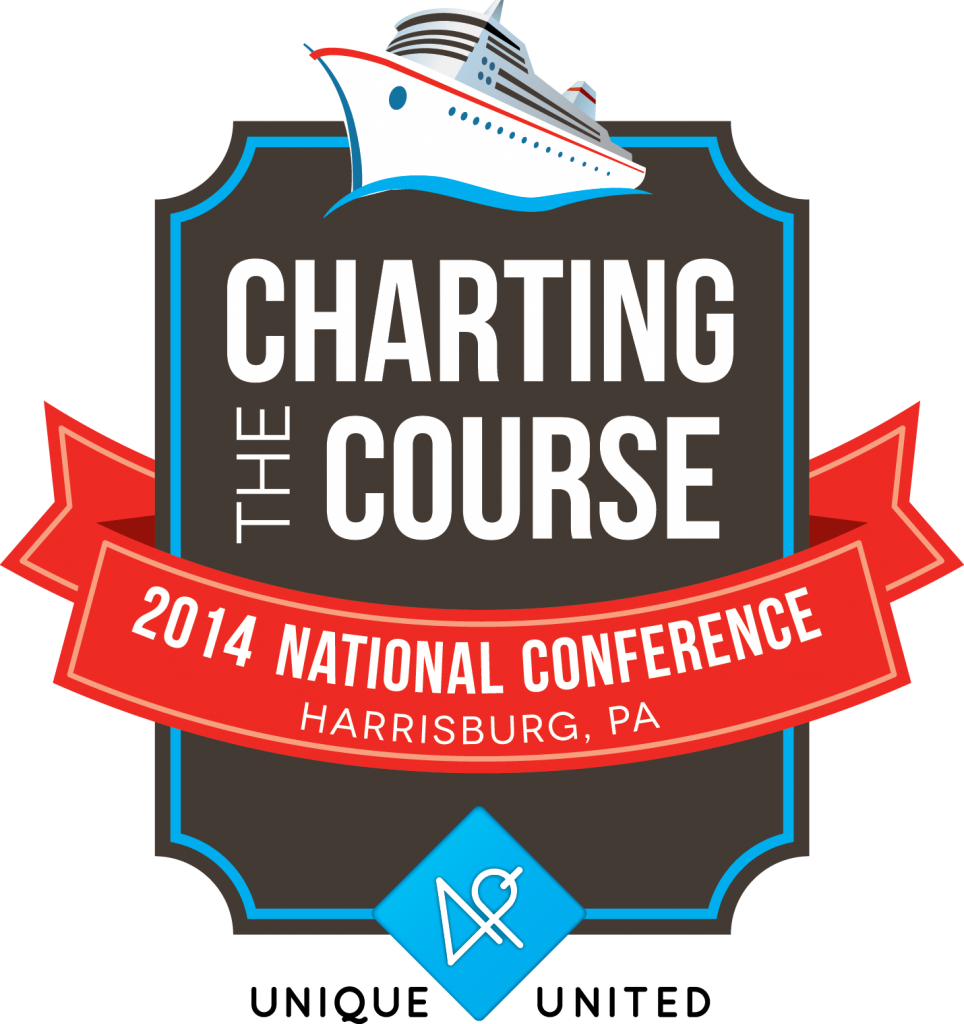 Please come aboard as we continue charting the course for 4p-!
Sheraton Harrisburg Hershey Hotel
June 23rd Update – Hotel room block is full
The conference room block is completely "sold out". We secured (320) rooms for this year's event believing that would be sufficient to accommodate all attendees based on previous years; however, attendance for this event is at an all-time high.  Additional rooms could not be added as the Sheraton has advised us they are at full capacity and are unable to extend the block.  If rooms do happen to become available, they will be sold at their current rate (which varies) and not at our discounted rate.
While not ideal, there are numerous hotels nearby to choose from.  However, you will need to act fast.  The hotels in the area are also nearing maximum capacity due to the busy vacationing season.  We were able to arrange a room block at the Holiday Inn Harrisburg East which is located directly across the street from the conference hotel.  We were able to secure a rate of $159/night (refrigerator is extra) and they do have complimentary airport shuttle service to and from the Harrisburg International Airport.  This block of rooms will only be available for reservation until July 2nd and will be on a first come first served basis.  To reserve one of these rooms, please contact Holiday Inn Harrisburg East directly.  You must provide them with our room block "4p- Support Group".  If you plan to fly into Harrisburg you will need to arrange your airport shuttle directly with Holiday Inn.
Holiday Inn Harrisburg East
4751 Lindle Road, Harrisburg PA 17111
Telephone 717.939.7841

Not sure if you are ready to meet other families?
We encourage you to read Is This Going to be Sad?, by Christine N. Kleimola.