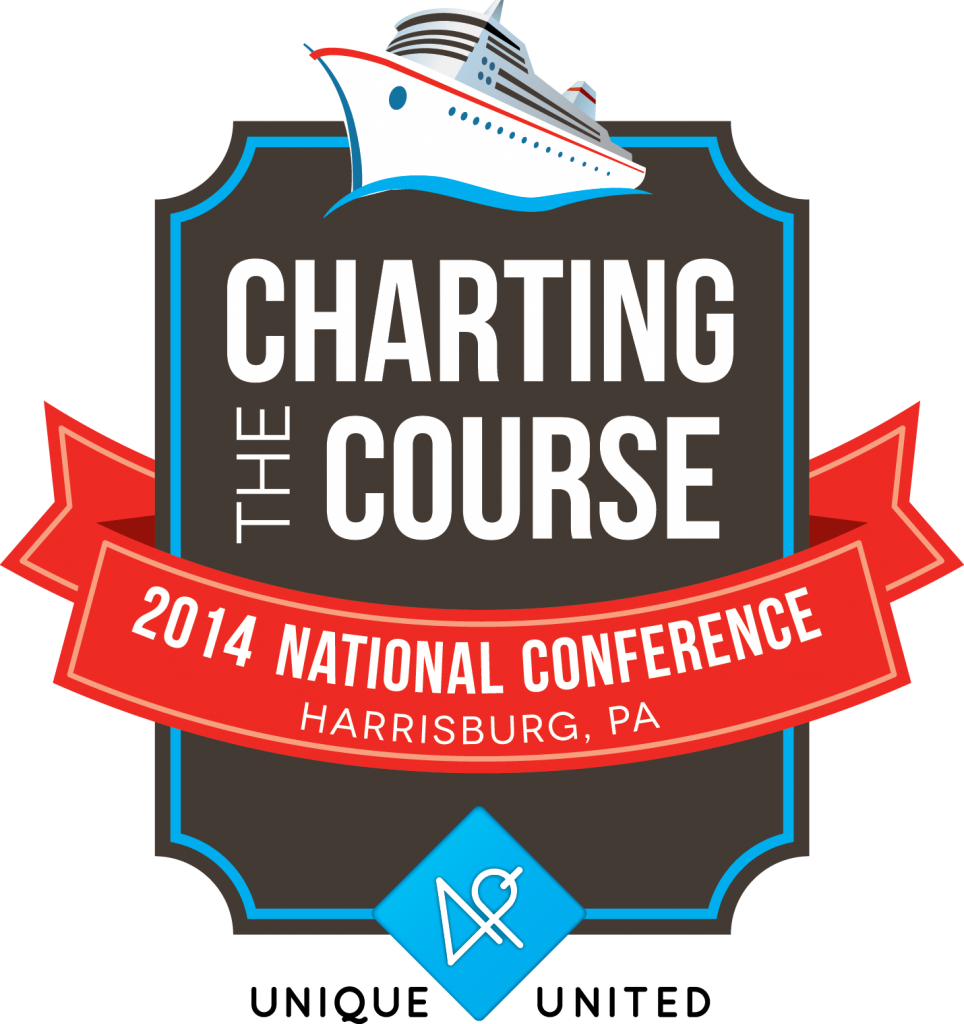 Please come aboard as we continue charting the course for 4p-!
Sheraton Harrisburg Hershey Hotel
Double rooms are available with our group rate for $109 night, plus tax.
(based on 2 adult occupancy, not including your 4p- adult child).
Hotel parking is complimentary.
Transportation to and from the Harrisburg International airport is provided free of charge by Sheraton Hotel.
Must pre-register on conference registration form.
The 4p- Support Group rate is good for 3 days before and 3 days after conference dates.

Not sure if you are ready to meet other families?
We encourage you to read Is This Going to be Sad?, by Christine N. Kleimola.
The 4p- Support Group has a limited number of scholarships for our 2014 National Conference.  Preference will be given to first time conference attendees.  Scholarships will not cover all the expenses to attend the conference as we try to help as many families as possible to help supplement their conference registration fees and lodging expenses.  Financial assistance will be based on the number of requests received, previous financial assistance provided, and current emotional need.
Click here for the Financial Assistance Application & Agreement.